Become a patron
We love working on the Foreign Language Collective, but we cannot do it without your support.
Become a Patron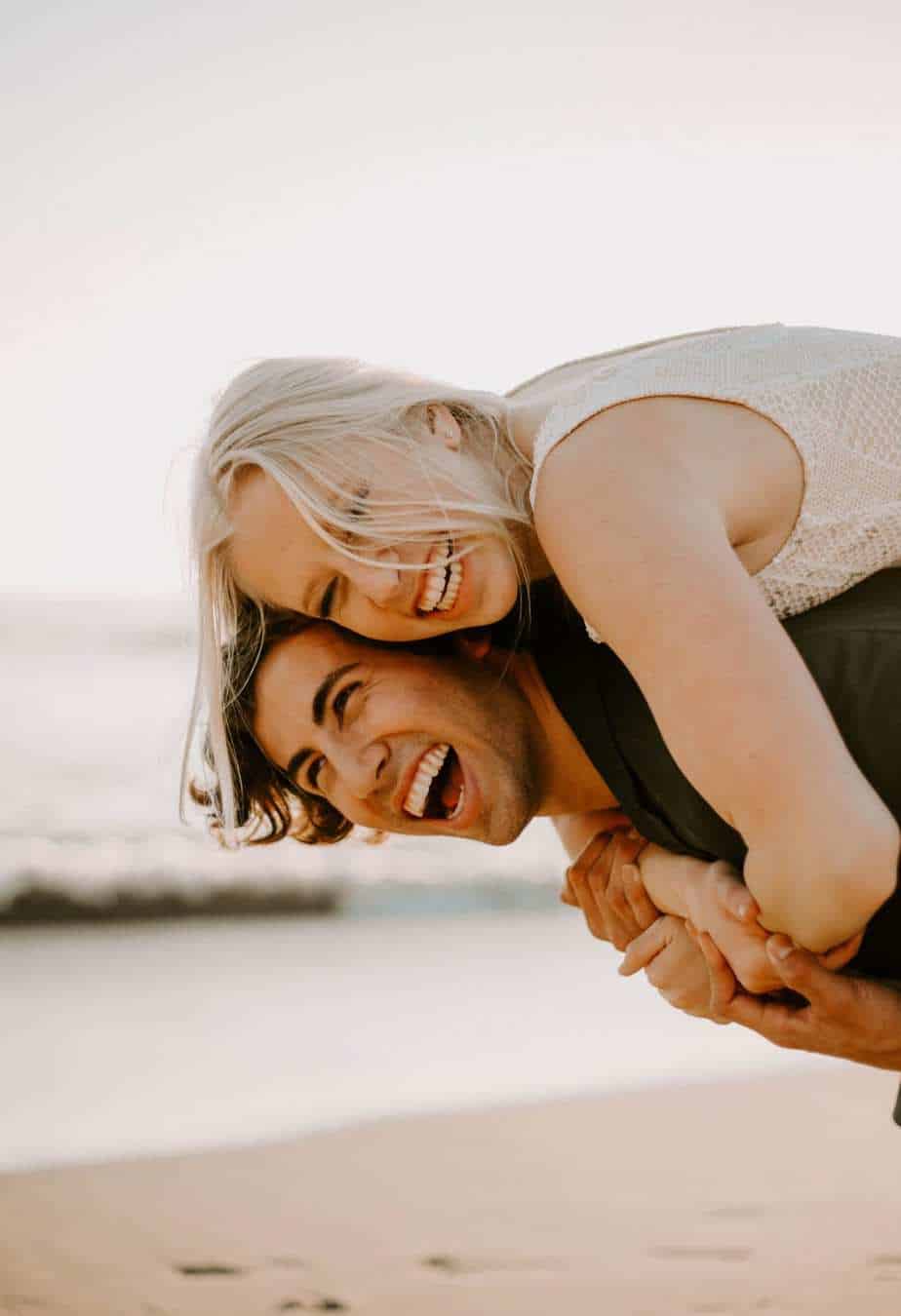 Become a part of the community
By supporting us on Patreon you can become a part of our inner-circle.
What do you get?
Supporting us is great and all, but what in it for you?
Other than that warm feeling inside your heart.
redeem
A Welcome Gift
Those who give, shall receive. Every level of Patreon support comes with a welcome gift. Once you become a Patron you will receive a coupon code.
computer
Premium Materials
You make sure we can offer most of our materials for free. Any paid courses will be released to Patrons first with a heavy discount or completely free of charge.
favorite
A Spot In Polyglot Heaven
Tickets are rumored to be super exclusive, so don't waste your time and get your good karma now and get a guaranteed spot in the multilingual afterlife.
Who are we
The Foreign Language Collective was born out of a lack of sleep and an overload of enthusiasm for foreign languages.
What started out as a simple Facebook page quickly turned into a full-sized blog with interesting articles and our own language learning materials.
Almost 2 years later and we have gathered over 200,000 followers on Facebook, and thousands of monthly visitors to our blog.
We have created a Facebook community, organized meet-ups, created the 400 Word Survival guide in over 20+ languages, and written over 100 articles related to foreign languages.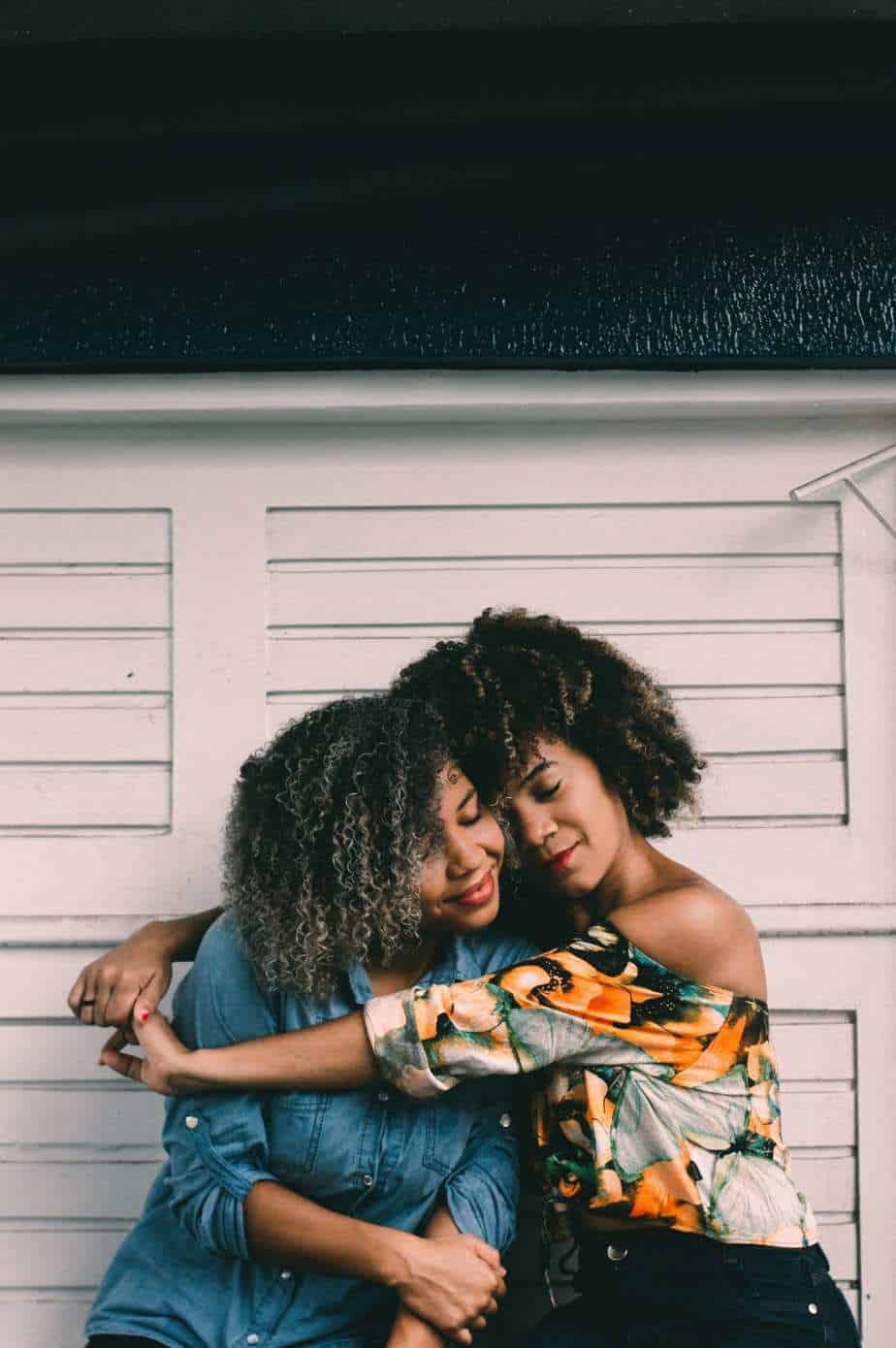 Share the love
While this is all fantastic, there is unfortunately a limit to the amount of time and money we can sacrifice to keep it going.
This is why we have decided to create a Patreon so you can support us financially while we can keep creating awesome language related content for you.
We find it important to know what you actually like, and as a Patron you will become part of our inner-circle and get a big vote in what content will be created next.
All of our new content will either be available for free for everybody, thanks to your financial support, or exclusively available to our Patreon supporters.
We get to keep on doing what we do, and you get to reap all the benefits, including a free welcome gift!
Support Levels
These are the three main support levels we have on our Patreon right now.
Level 1 - Alien
€2 per month
---
Your support is out of this world. One thing is for sure - you can always land in my back yard!
But let's not get carried away..
You get:
- A Welcome Gift worth€9.90
- Access to our Patreon Facebook group
- A lot of love
Become A Level 1 Supporter
Level 2 - Angel
€5 per month
---
Did it hurt? You know, when you fell from heaven?
No, seriously though, how do you hide those wings?
You get:
- A Welcome Gift worth €14.90
- Access to our Patreon Facebook group
- A ridiculous amount of love
Become A Level 2 Supporter
Level 3 - Unicorn
€10 per month
---
Are you even real?
You are one magical creature! If only there were more like you.
You get:
- A Welcome Gift worth €20+
- Access to our Patreon Facebook group
- Free access to our paid courses
- A overload of love
Become A Level 3 Supporter

What's your welcome gift?