The Multilingual Urban Dictionary
Over 80% of language learners say they struggle with foreign slang.
We are here to change that.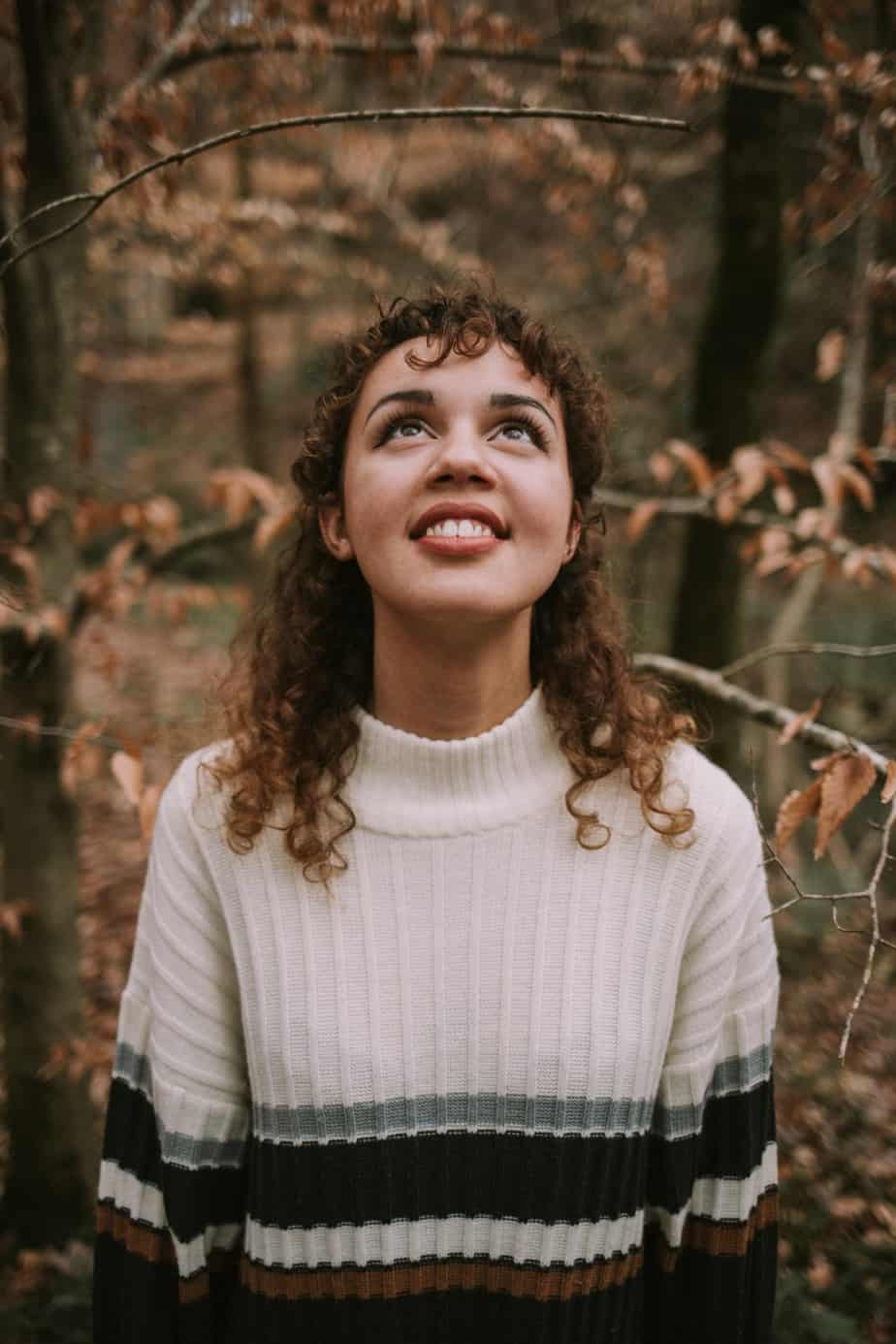 The idea
Urban Dictionary is a great online resource for slang. Unfortunately it's mostly focused on English, and it does not provide much additional information.
We would like to change that.
By creating a new multilingual online dictionary for slang, we hope to share the linguistic treasures your language has to offer.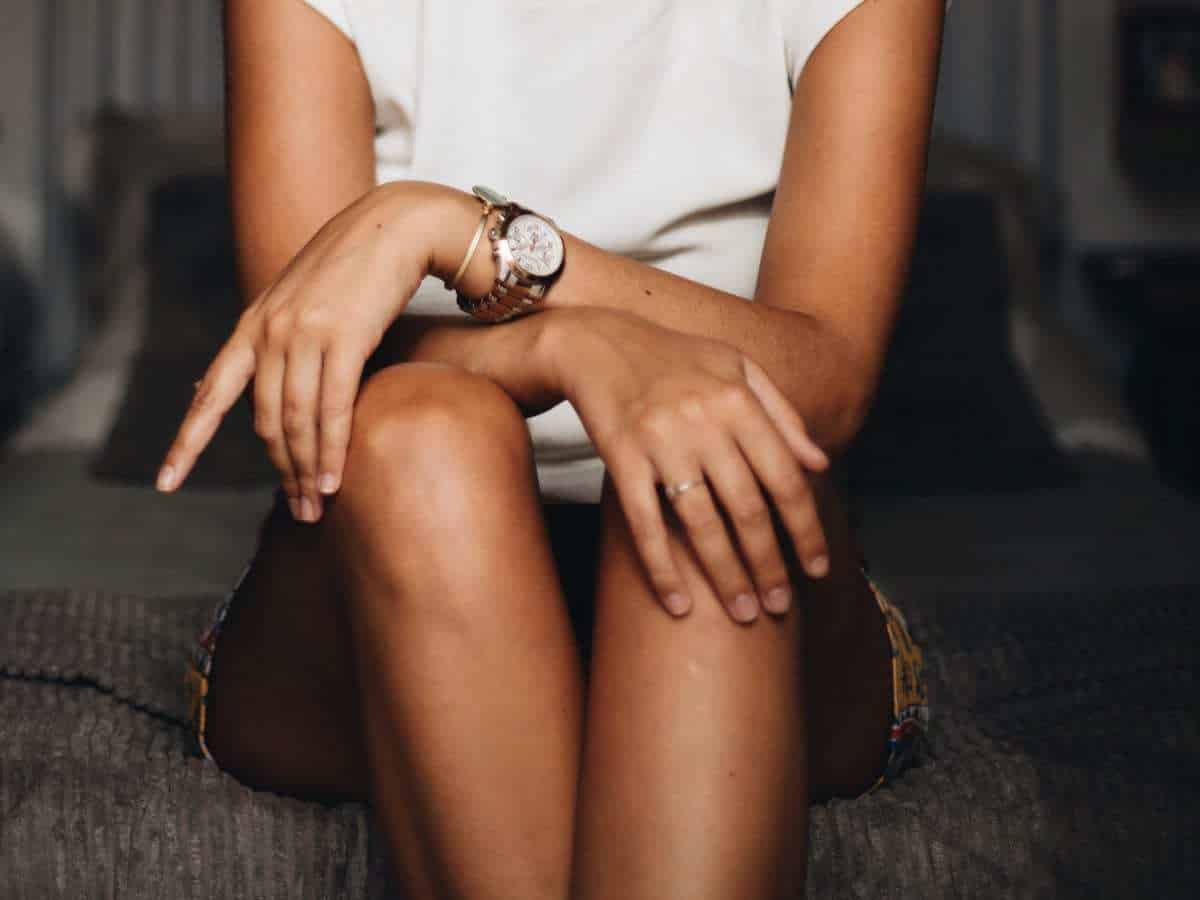 The website
The idea is simple.
You can submit words and expressions in any language you know, and provide some additional information by filling out a short form.
Not only will it show you words and expressions, their translations and how to use them in a sentence, it will also give you additional information on whether the expression is used everywhere or only in a specific neighborhood of London, whether it's used by abuelas or students, whether it's something you can say to your mother in law, or when it might be better to wait until she has left the room.
This way you will always know what to say, and when and how to say it.
.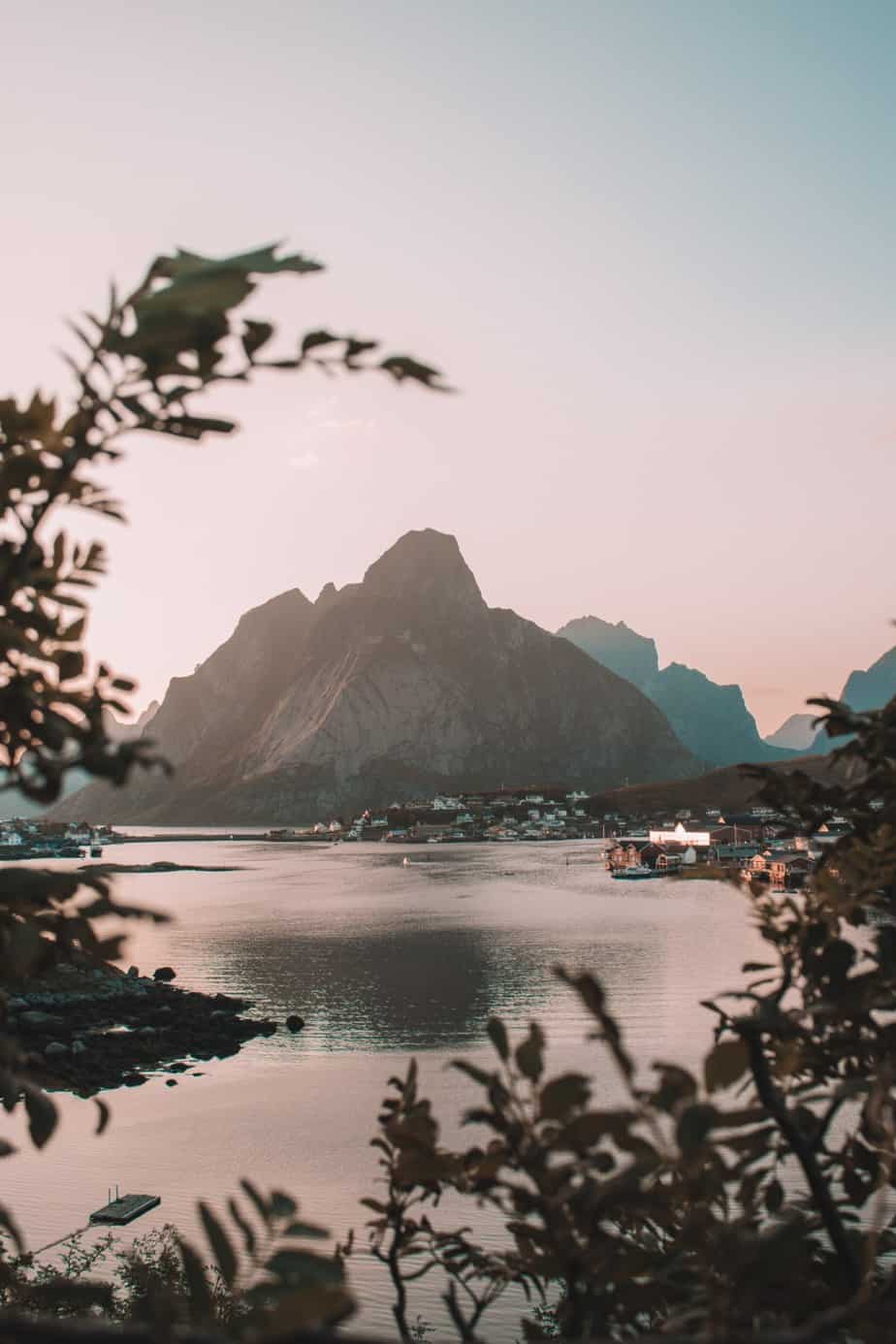 For everybody
Whether you speak French or Xhosa, this project aims to collect and share slang from all over the world.
Drag lingo? Werk.
Doggo lingo? Henlo.
From Chakhar to California English, every language, sub-culture, dialect or accent is wanted.
Support the project
The idea is there, but it's the execution that matters.
You can start your support with as little as $1 a month. That's less than the price of a coffee. Though it may not be a lot, it means a lot to us and helps us out in realizing the idea of an online, multi-lingual slang dictionary - something you will be able to profit from later on.
Currently most support tiers come with a free welcome gift worth $9.90 or more.
Frequently Asked Questions
Will it only be available in English?

Yes. To start out, English will be used as the lingua franca.

However, in the future it would be really cool to be able to add other languages as well.

When will it be available?

Hopefully as soon as possible.

We are working on the project as we speak. You can help out by supporting the project on Patreon

Why not just use Urban Dictionary?

Although the idea closely resembles that of Urban Dictionary, the execution will be different.

When you are learning new slang it can be difficult to understand how, when, where and by who it's being used. By providing additional information we hope you can better understand the slang.

Most importantly - our focus is on multiple languages. This means our target audience is different and much wider than the standard audience of Urban Dictionary.

What will be the name of the website?

The name is very much a working title. One of the first things we will do is think of ideas to name the concept.

This is a project under the name of The Foreign Language Collective, meaning it's being executed by me - Amarens Elise, a Dutch 20-something year old student.

Fortunately, I have an amazing community of fellow language learners who have reached out and let me know they are willing to help out with the project. Together with you - the people in the community, I hope to be able to realize this project and turn it into something great that will benefit people from all around the world.

You can support the project on Patreon for as little as $1 and make sure we can make this idea a reality.

If you are interested in submitting slang from your own country, make sure to subscribe to our email list in order to receive a notification once it's finished.

Other than that, reach out on Instagram or Facebook and let us know you like the idea! Knowing there are people out there that are interested is one of the main reason we are doing this, so your message definitely is a welcomed form of encouragement.

Support on Patreon