Learning a language while binging things on Netflix? Sign me up!
Improving your foreign language skills through the arts of movies and tv shows is not only very fun – it is also very effective and useful.
Why learn a language through series?
The themes that are featured in movies are often very telling of the things that are big issues in a country. In Brazil, there are many movies involving favelas and police squads. Now, this doesn't mean everyone in Brazil lives in a favela, but these movies could not be made in for example Sweden. Romantic comedies tell a lot about the ways people see romance, what people see as the ultimate love story.
A lot of Western movies revolve around Christmas, and that is because Christmas is a very important celebration in Western culture. A TV show could also be about some important historic event which is of great importance in the country in question.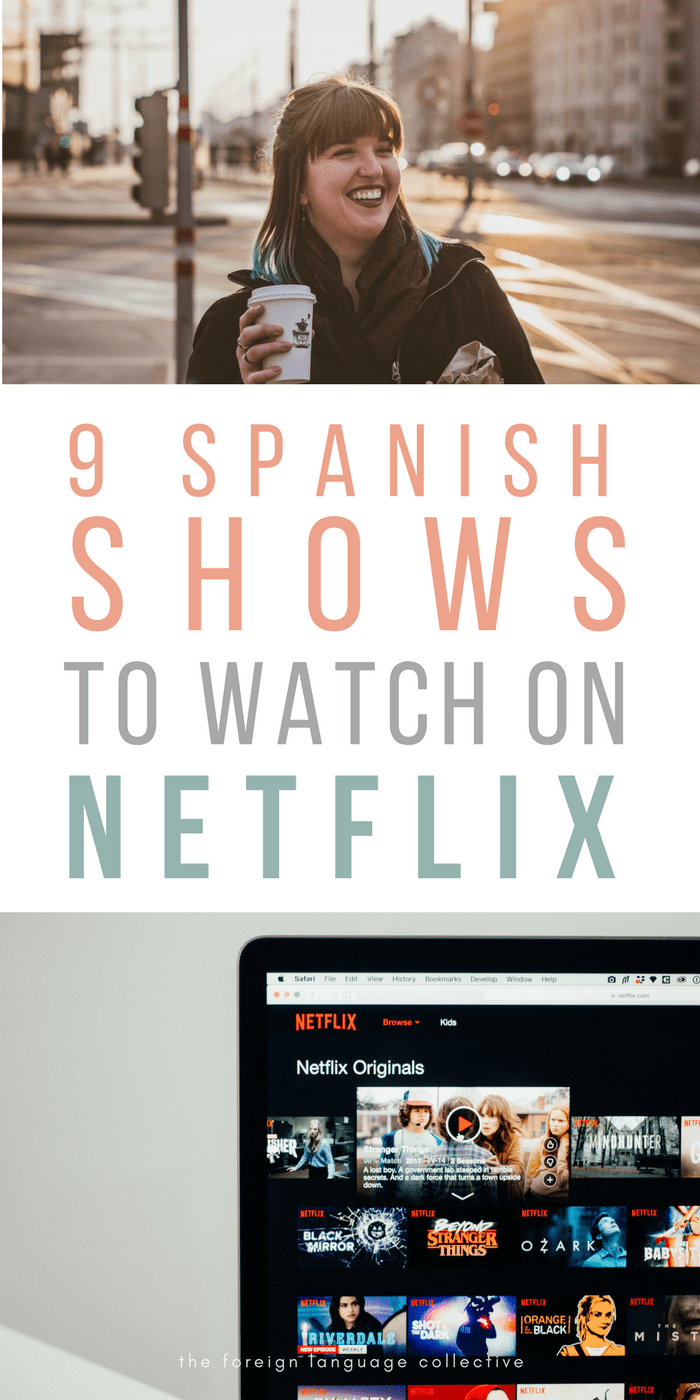 "Set in the 1920s, this is the story of four women from different backgrounds newly hired as operators for a phone company."
"The First Lady of Mexico has big plans to improve conditions for the country. As she starts to lose faith in her husband, President Diego Nava, she finds herself at a crossroad where she will need to find a way to deal with a great challenge."
"When the patriarch of a prominent family dies, his heirs battle to determine who will gain control of his beloved soccer team: The Cuervos of Nuevo Toledo."
"This series dramatizes the life of Juana Inés de la Cruz, a renowned writer, nun, and influential political figure in 17th-century Mexico."
"A look at the life of notorious drug kingpin, El Chapo, from his early days in the 1980s working for the Guadalajara Cartel, to his rise to power of during the '90s and his ultimate downfall in 2016."
"A chronicled look at the criminal exploits of Colombian drug lord Pablo Escobar, as well as the many other drug kingpins who plagued the country through the years."
"El Vato is an American biographical television series based on the life of Mexican singer El Dasa and created by Endemol Shine International and Boomdog Films for NBC Universo. The plot focuses of the story of Mexican singer El Vato and his friends in their attempt to triumph in the treacherous and seductive musical world of Los Angeles, California."
"Famed Mexican actress Kate del Castillo introduces a Hollywood star to a fugitive drug lord. What could go wrong? For her: a lot."
"A group of very peculiar robbers have assaulted the Factory of Moneda and Timbre to carry out the most perfect robbery in the history of Spain and taking home 2,400 million euros."
Want to find out how to watch more content in Spanish?