Get started in any language
Start with the basics. Sometimes it's hard to know where to get started.
We have created a list of the 400 most used words, verbs and phrases.
Scroll down to see available languages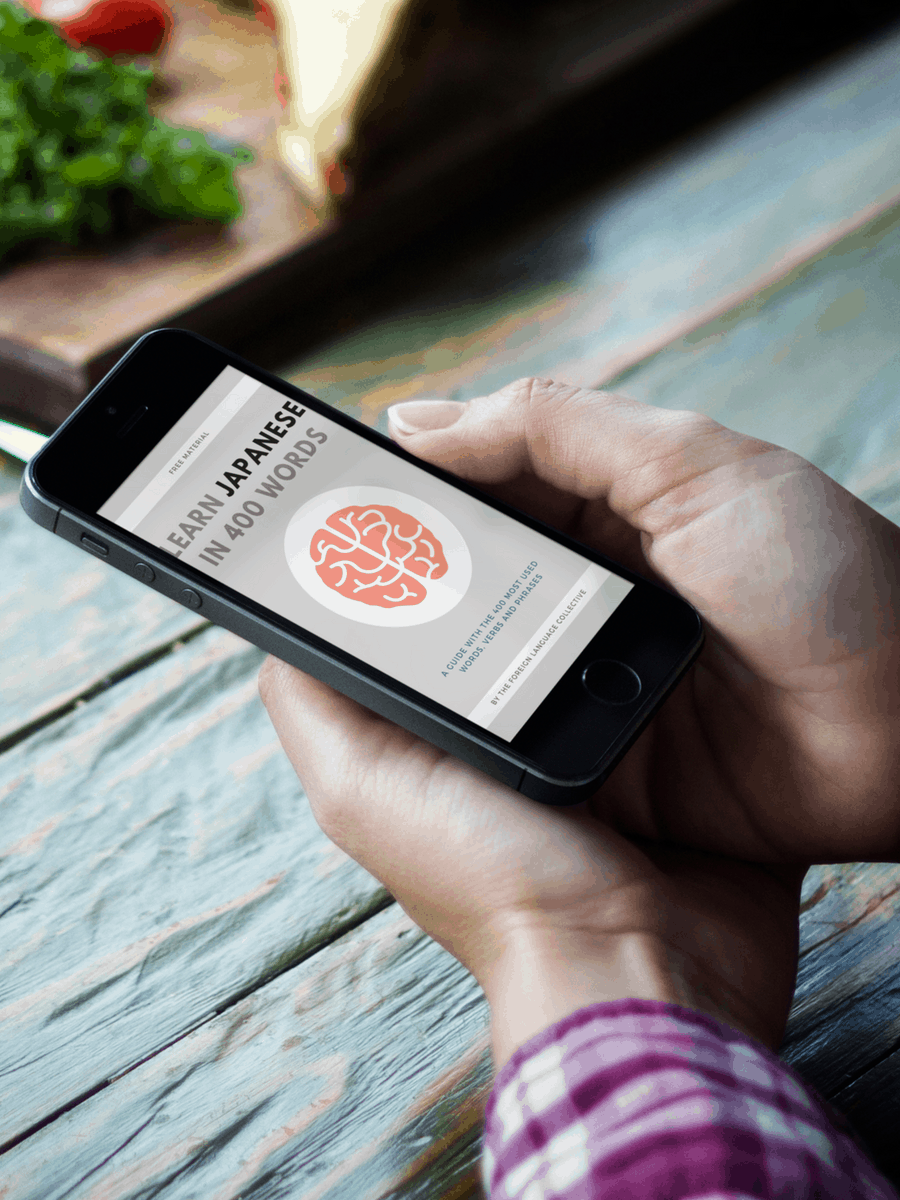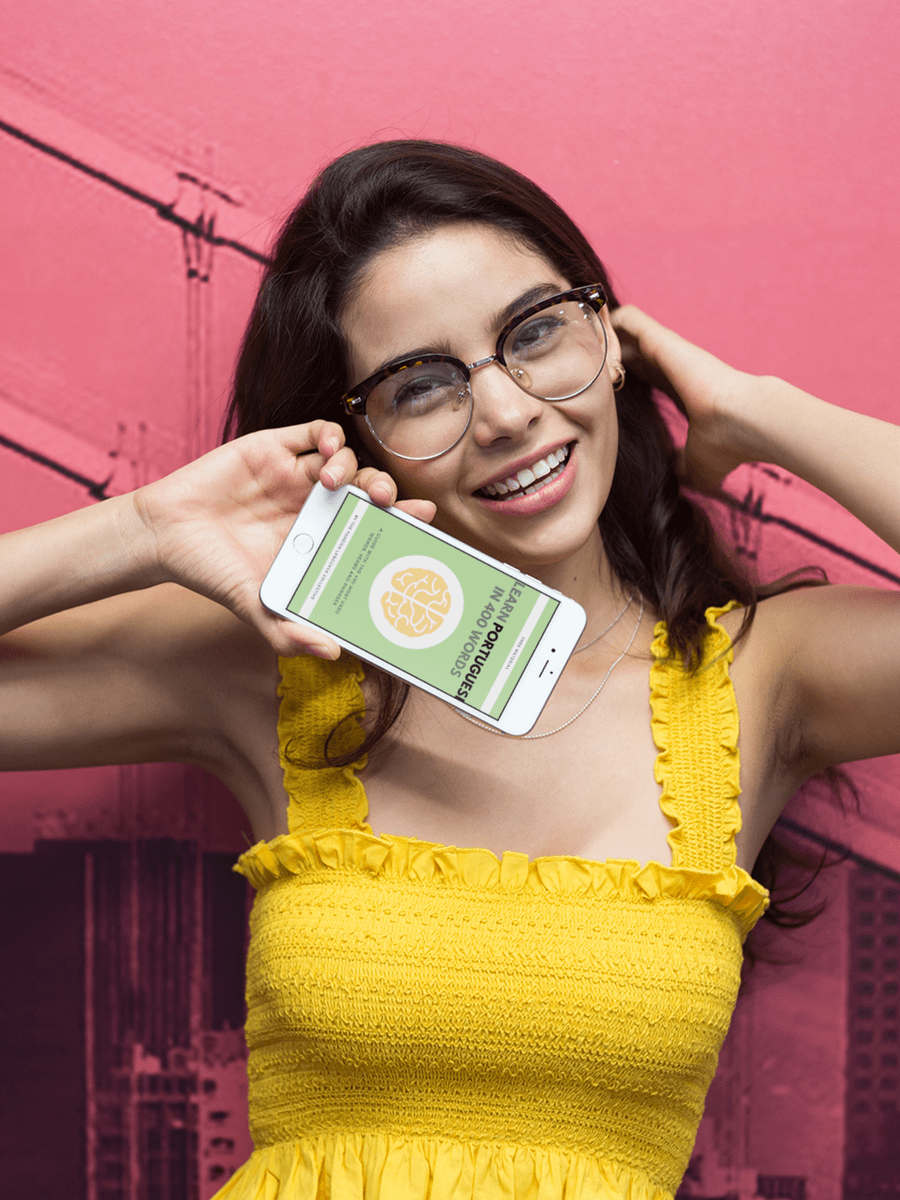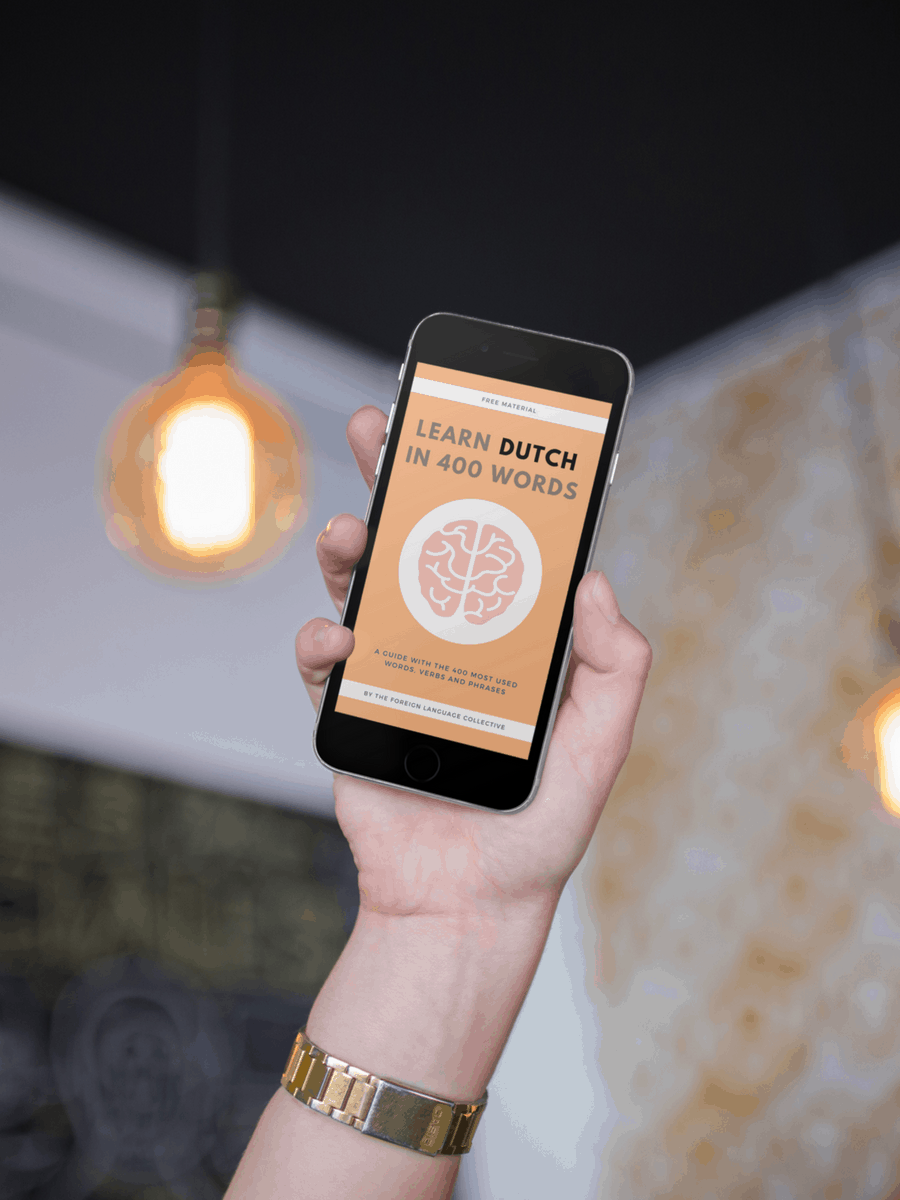 Language learning made clear
Not everything they teach you in language courses is useful for direct communication. Before you know it you'll find yourself being able to say "Sorry, I'm an appel" and "My dog feeds 7 elephants" before you can ask someone "What's up?"

That's what we are trying to change.
playlist_add_check
Useful
We have made a list of the absolute basics, so you won't be wasting your time on words you will never use.
Free of charge
That's right. You can download any of the guides that we have created free of charge.
Compact and clear
We have combined all of the most used words, phrases and verbs into one document. This way you can get down the absolute basics before you continue onto the more complicated stuff.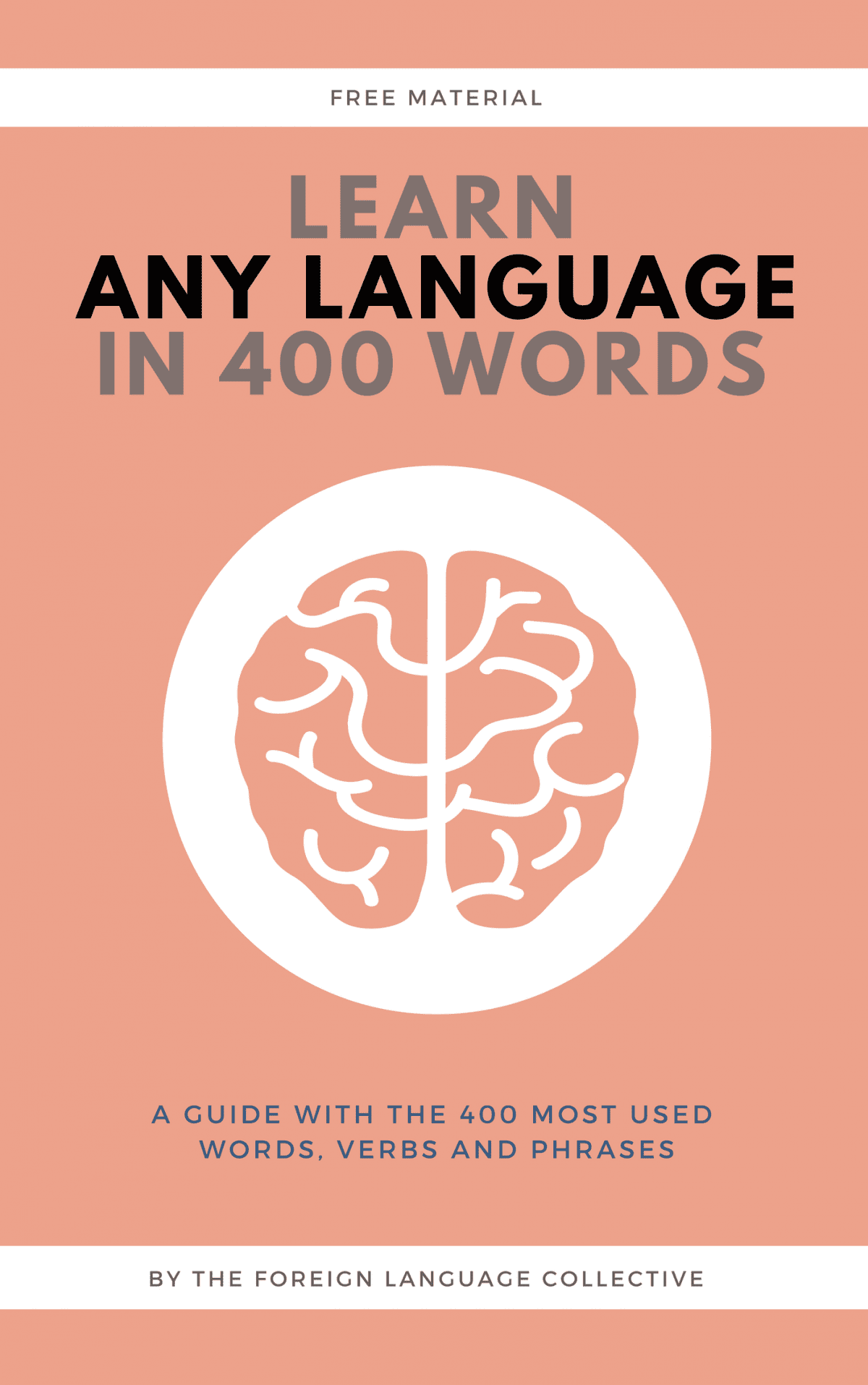 ---
Each download of a list goes through Gumroad. This means you can always access your downloads, and you can make sure you have all of your materials in one place.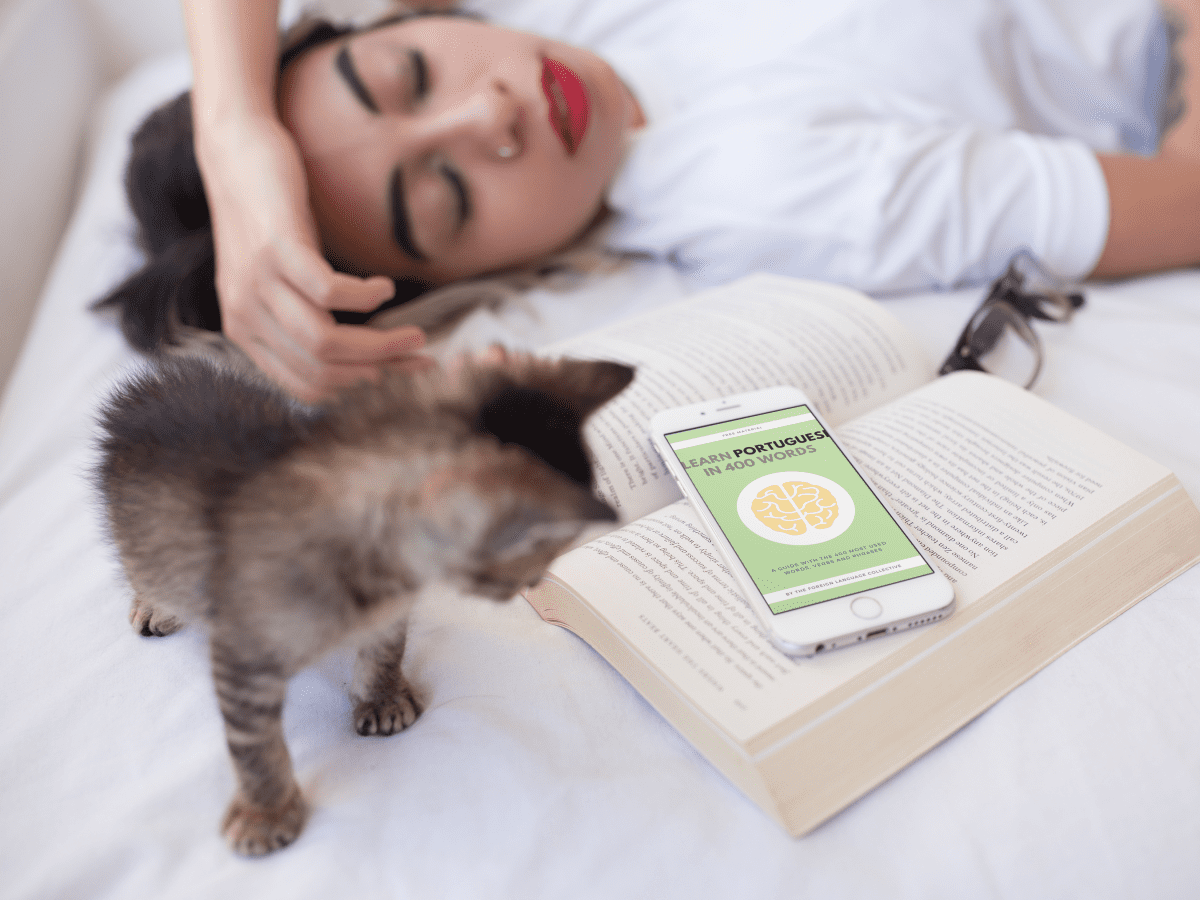 Over 10+ Available Languages
Including regional and minority languages.
We are constantly working on improving our list and adding new languages.
Have a suggestion? Scroll down and let us know which language you think is missing
Available Languages
Categorized and sorted alphabetically.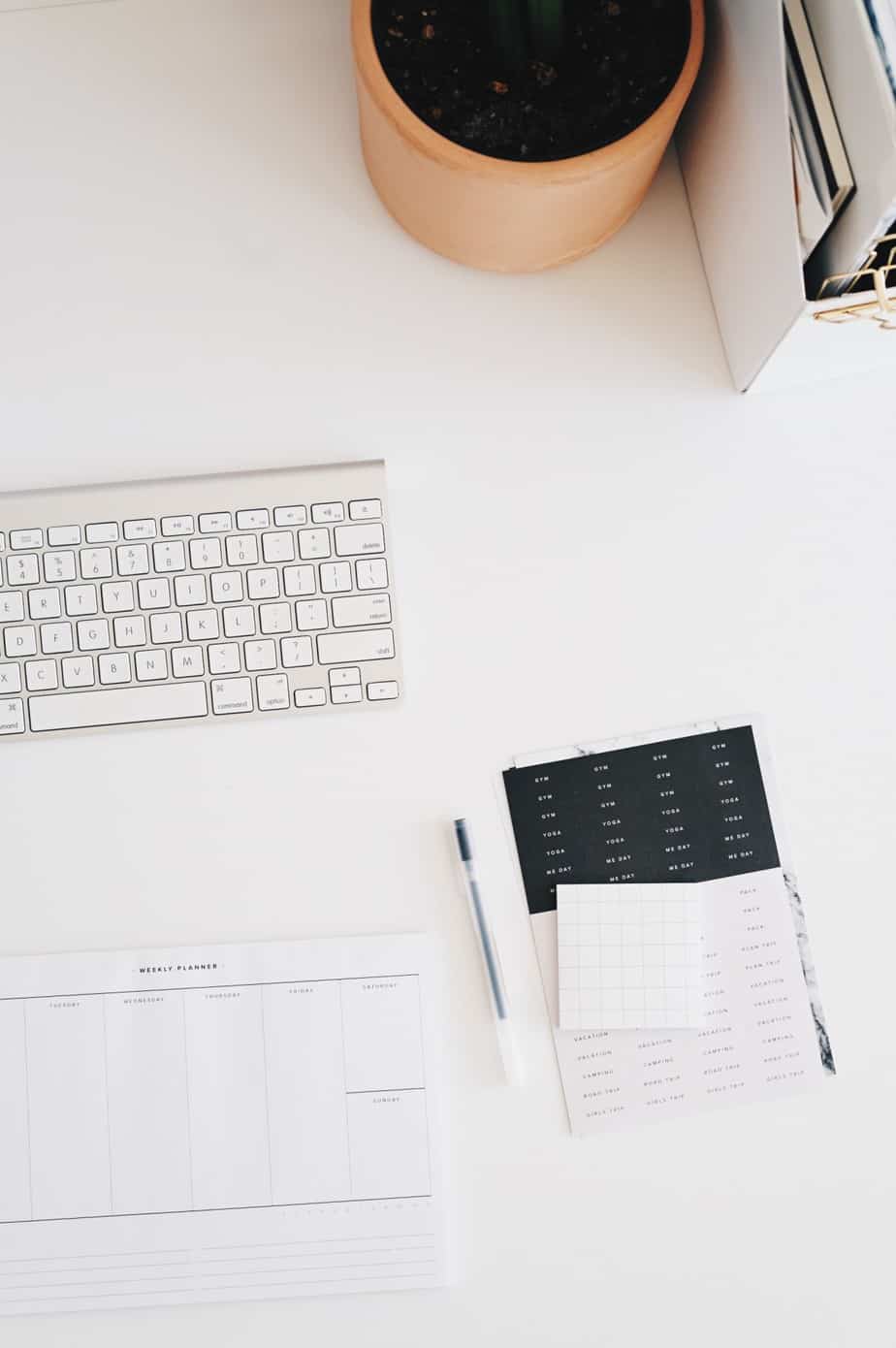 Is your target language not available?
Let us know which language we should be adding next.
We are always looking for suggestions from our community.
Leave a suggestion in the contact form down below and we will add your language of choice to our to do list. We will even update you when your language of interest is available.