Learning a language while binging things on Netflix? As if you needed any more encouragement, your tv addiction might be a very useful tool in your language learning journey.
The effect of movies and series on language learning has been heavily debated among teachers, students and other language experts.
Improving your foreign language skills through the arts of movies and tv shows is not only very fun – it is also very effective and useful.
Does it really work?
Yes, it most certainly does. Here's why.
Language is culture
The themes that are featured in movies are often very telling of the things that are big issues in a country. Who are the main characters, who are the 'good guys', who are the villains.
Though fictional, most movies give you a great look inside the lives of actual native speakers. You can see which themes are of importance and how people handle different situations in life.
If you don't have the money to travel across the world and drown yourself in native speakers, watching movies is a good substitute.
Language is culture, and culture is language. Understanding more about the culture will make it easier to understand the language.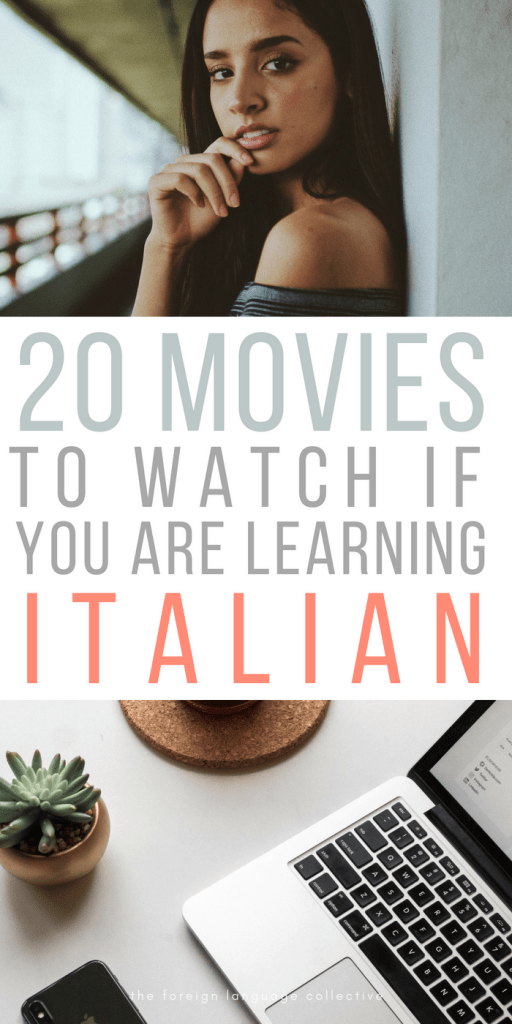 Language immersion
Another important thing when learning a language is that it is the easiest way to be exposed to real speech. Especially if you don't live in the country of your target language, watching movies is an excellent way of actually immersing yourself in real speech.
In comparison to most language courses, these conversations aren't meant to perfectly match the words you just had to study, and they won't be pronounced clearly with time in between in order for you to process what has just been said.
Much of what you will hear you won't be able to understand and that is exactly why you should watch it.
The best thing is that you are exposed to the way native people speak without having to respond to it. You also have the ability to add subtitles, be it in your own language or the language you are trying to learn, or pause it and write things down (if necessary).
It's for any skill level
While most language learning materials are geared towards one skill level, watching movies and series is great for anyone trying to improve their skills. If you are starting out it can make you get used to the sound of the language and the speed of natural speech, and when you are already fluent you can use it to keep up your skills and diversify your vocabulary.
You can watch any movie with subtitles in your own language, subtitles in your target language and ultimately even without (though keeping subtitles in your target language might actually beneficial).
Each person is different, and therefore each person will learn a language in a different way. No matter what your skill level is, the chances are you will learn new words and expressions.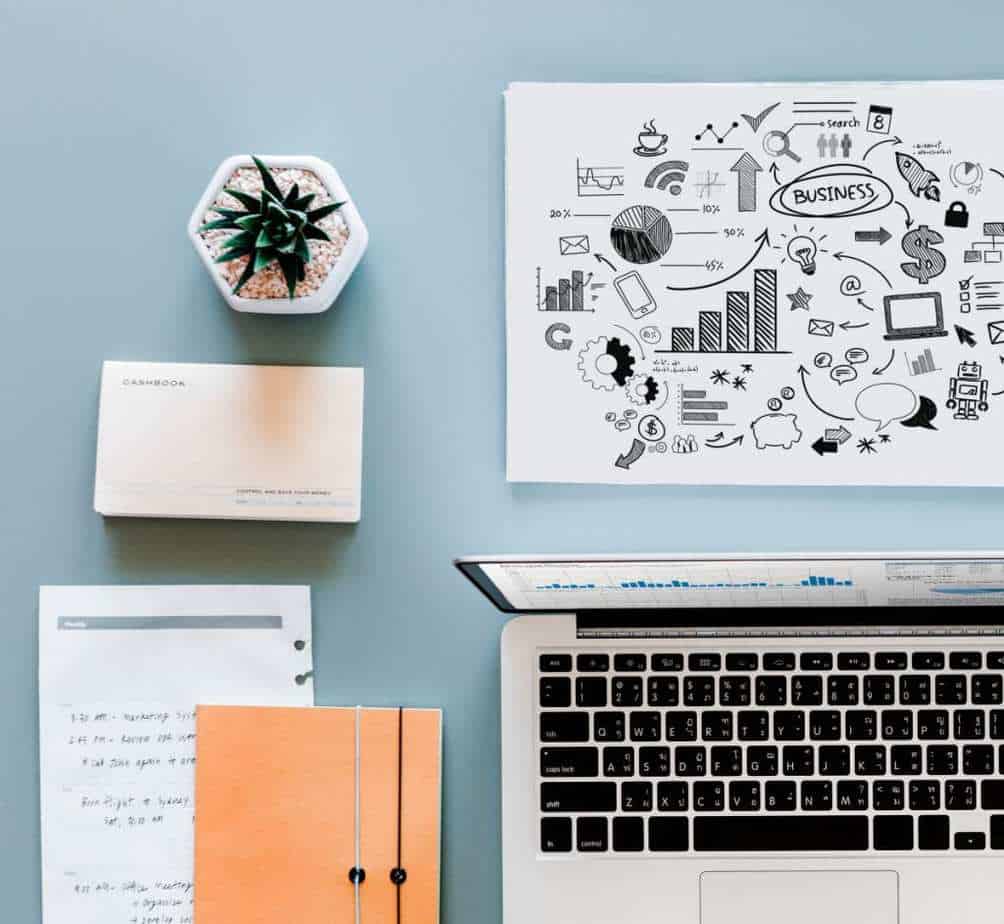 It's enjoyable
Most importantly – watching movies is fun. Although memorizing words from a book can be an important way of studying vocabulary, most people won't find much joy in the actual process of repeating these words over and over again.
Finding something you enjoy, like watching movies, and combining it with language learning is the perfect way of learning a new language without feeling like you are actually doing anything.
Not only that, but doing something fun will ensure you actually do it on a regular basis, and consistency is the most important factor for your success.
Netflix
Are you on Netflix? Netflix offers tons of movies in foreign languages, but they aren't always easy to find. Find out three different ways of accessing foreign language content on Netflix.
All of these reasons make movies and tv shows the perfect aid for your language learning journey.
So, without any further ado let's get into the list.
1. Life Is Beautiful (1997)
"When an open-minded Jewish librarian and his son become victims of the Holocaust, he uses a perfect mixture of will, humor, and imagination to protect his son from the dangers around their camp." – IMDb
2. Cinema Paradiso (1988)
"A filmmaker recalls his childhood when falling in love with the pictures at the cinema of his home village and forms a deep friendship with the cinema's projectionist." – IMDb
3. The Best of Youth (2003)
"An Italian epic that follows the lives of two brothers, from the 1960s to the 2000s." – IMDb
4. Divorce Italian Style (1961)
"A married Sicilian baron falls in love with his cousin and vows to wed her, but with divorce illegal he must concoct a crime of passion to do away with his wife." – IMDb
5. La Dolce Vita (1960)
"A series of stories following a week in the life of a philandering paparazzo journalist living in Rome." – IMDb
6. La Strada (1954)
"A care-free girl is sold to a traveling entertainer, consequently enduring physical and emotional pain along the way." – IMDb 
7. A Special Day (1977)
"Two neighbors, a persecuted journalist and a resigned housewife, meet during Hitler's visit to Italy in May 1938." – IMDb
8. For Love and Gold (1966)
"A group of misfits, headed by an incompetent knight named Brancaleone, set out to reach the small town of Aurocastro so that their leader can take possession of the fief." – IMDb
9. Amarcord (1973)
"A series of comedic and nostalgic vignettes set in a 1930s Italian coastal town." –
IMDb
10. Two Women (1960)
"In the Italy of WWII, a widow and her lonely daughter seek for distance between them and the horrors of war." – IMDb
11. L'Avventura (1960)
"A woman disappears during a Mediterranean boating trip. During the search, her lover and her best friend become attracted to each other." – IMDb
12. Beautiful (1951)
"A woman from the low class desperately tries to get her daughter into the movies." – IMDb
13. The Great Beauty (2013)
"Jep Gambardella has seduced his way through the lavish nightlife of Rome for decades, but after his 65th birthday and a shock from the past, Jep looks past the nightclubs and parties to find a timeless landscape of absurd, exquisite beauty."       – IMDb
14. Scent of a Woman (1974)
"An army cadet accompanies an irascible, blind captain on a week-long trip from Turin to Naples. The captain, Fausto, who wants no pity, brooks no disagreement, and charges into every situation, nicknames the youth Ciccio ("Babyfat"), and spends the next few days ordering him about and generally behaving badly in public. In Rome, Fausto summons a priest to ask for his blessing; in Naples, where Fausto joins a blind lieutenant for drinking and revelry, the two soldiers talk quietly and seriously about "going through with it." Also in Naples is Sara, in love with Fausto, but treated cruelly by him. What do the blind soldiers plan? Can Sara soften Fausto's hardened heart?" – IMDb
15. And the Ship Sails On (1983)
"In 1914, a luxury ship leaves Italy in order to scatter the ashes of a famous opera singer. A lovable bumbling journalist chronicles the voyage and meets the singer's many eccentric friends and admirers." – IMDb
16. The Consequences of Love (2004)
"An introverted man's life changes completely when he finds himself attracted to a young bar-maid." – IMDb
17. Malèna (2000)
"Amidst the war climate, a teenage boy discovering himself becomes love-stricken by Malèna, a sensual woman living in a small, narrow-minded Italian town." – IMDb
18. The Unknown Woman (2006)
"Haunted by a horrible past, a Ukrainian young woman calculatedly insinuates herself into the life of a rich Italian        family." – IMDb
19. Roma (1972)
"A fluid, unconnected and sometimes chaotic procession of scenes detailing the various people and events of life in Italy's capital, most of it based on director Federico Fellini's life." – IMDb
20. Mediterraneo (1991)
"In WW2, an Italian Army unit of misfits occupies an isolated non-strategic Greek island for the duration of the war."  – IMDb