About us
Founded and managed by a 22 year old Dutch linguistics student, the Foreign Language Collective was born out of a passion for languages and severe sleep deprivation.
With our social media presence and blog we try to create content for all you multi-lingual folks out there.
Make sure to follow us on Facebook to stay updated on all our materials, blog posts and other content.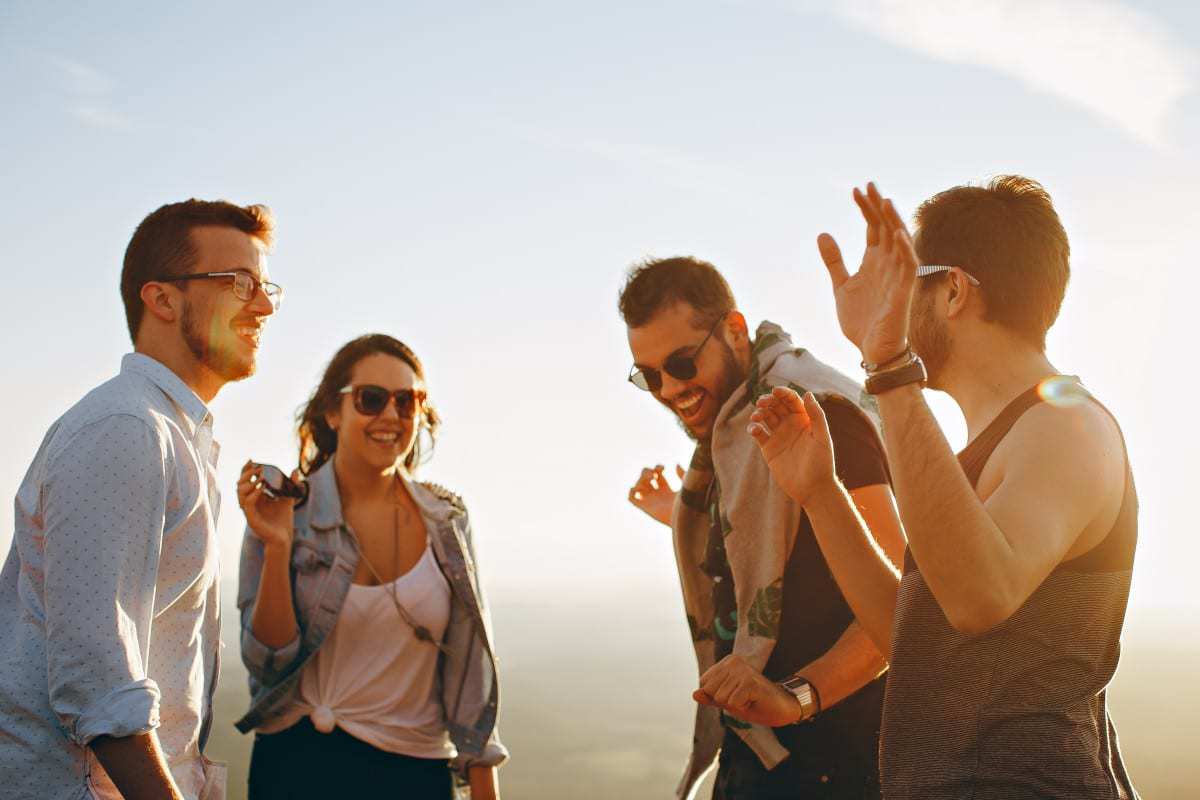 Make international friends
Connect with like-minded multi-linguals in our very own Facebook community.
With thousands of members new digital friendships are bound to blossom.
Join the community
COming soon
In the future you can expect
bloggin
We are always looking for ways to improve your language learning experience and add value to the community of multilingual. Check in with us in the future to see what we have added.
Stay updated